About Us
About Superior Shade
With nearly 20 years of experience in the industry, we have established ourselves as a leading provider of shade solutions for a variety of applications, including parks, playgrounds, and outdoor recreational areas. Our commitment to craftsmanship and customer satisfaction has earned us a strong reputation among architects, landscape designers, and project managers. Superior Shade continues to innovate and offer durable, aesthetically pleasing shade products that enhance outdoor spaces and provide comfort for individuals and communities. Our commercial shade structures are made in the USA in our Carrollton, Georgia manufacturing facility.
Quality Craftsmanship
Craftsmanship You Can Trust
Our shades are backed by years of design and engineering experience. See how our shade structures come to life by getting a behind-the-scenes look into our factory.
FEATURES & BENEFITSOur Top Features, Your Benefits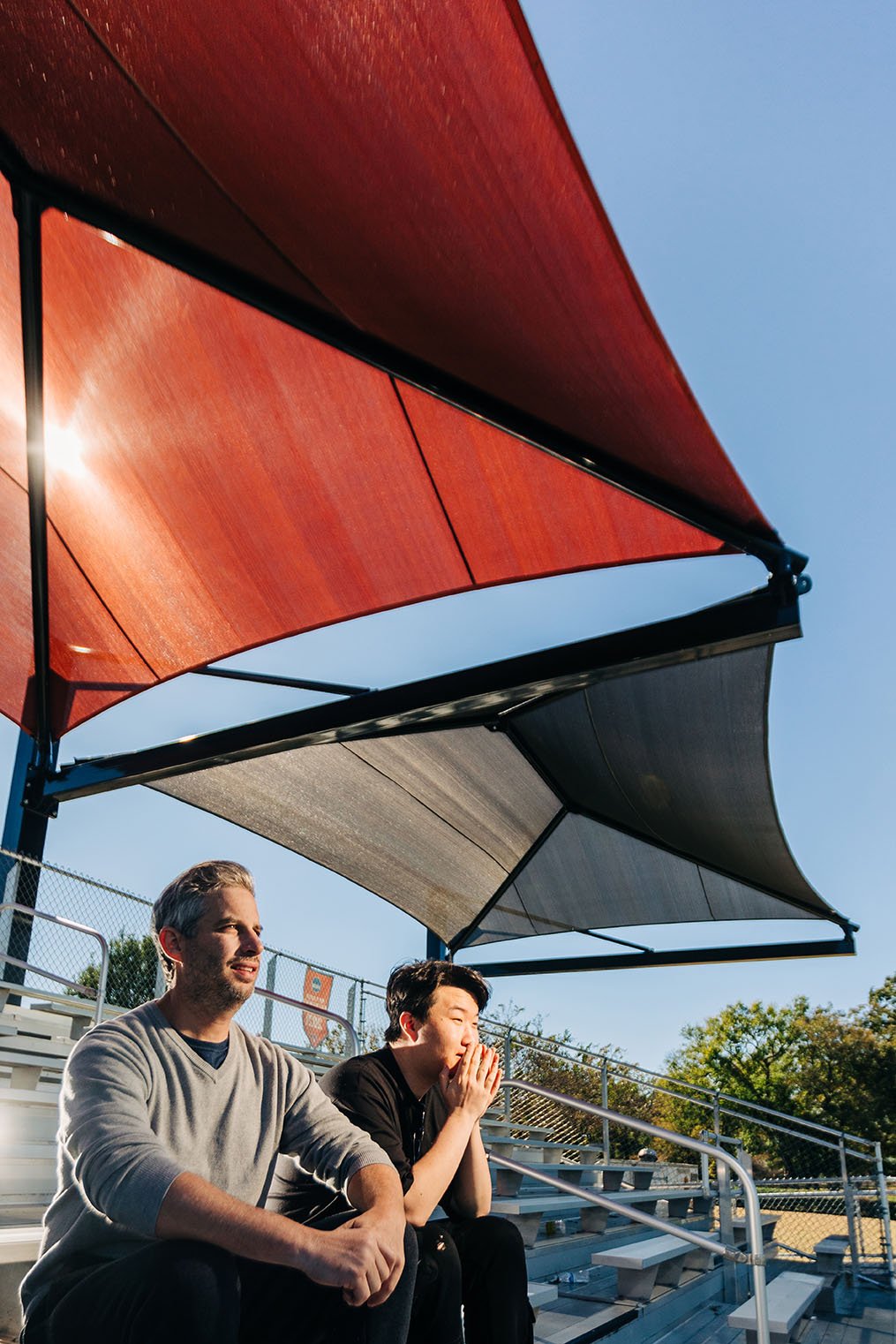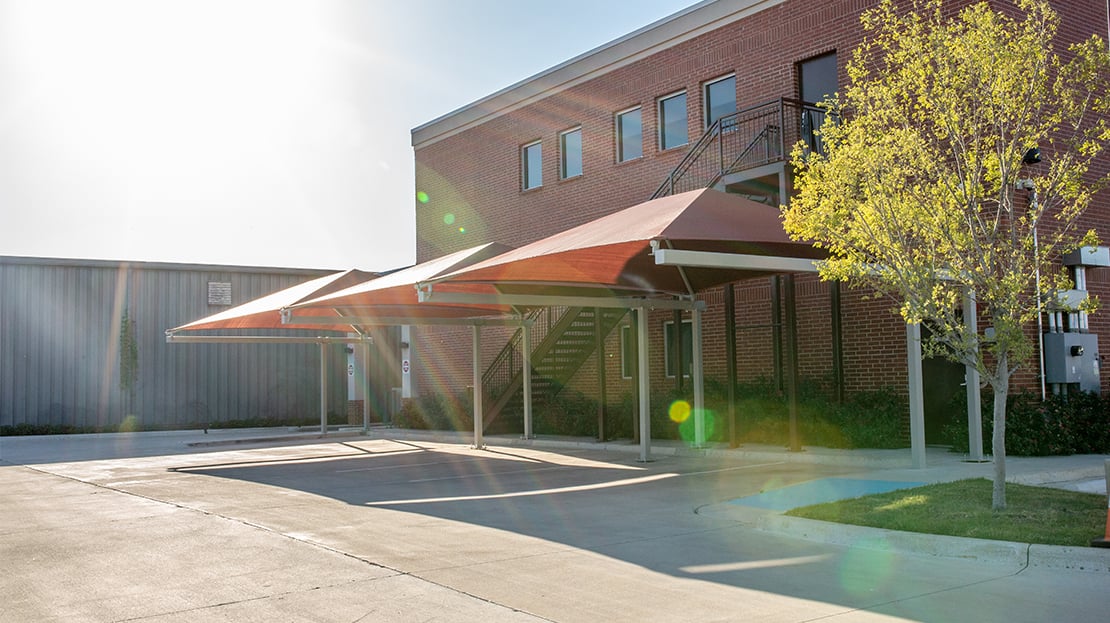 Block UV Rays Protection from the Sun
Our shades protection both people and equipment.
Our shade structures block up to 98% of UV rays that can damage playground equipment and motor vehicles, not to mention your skin. That's why we put so much work into our products. Whether it's a custom shade sail or a commercial umbrella, we care about shading our friends, families, and customers from the sun. What's more, our shade products create spaces where communities can gather and memories can be made.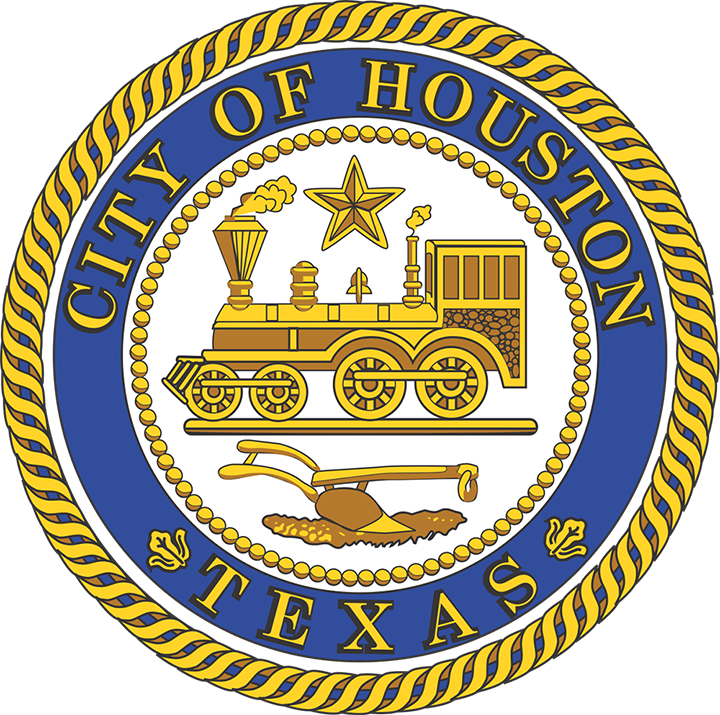 We're here to help with your shade project.
Locate a local sales representative to get your shade project started today.