Commercial Shade Umbrellas
Single post shades, like most of our commercial umbrellas, have a variety of uses. They are great for shading smaller spaces like outdoor dining areas, poolside seating, and more. What's more, they come in a variety of shapes and styles.
Single Post Umbrella Shades are Versatile
At Superior Shade, we feel we've perfected the commercial umbrella. With a variety of design options, you can tailor an umbrella shade to cover almost anything.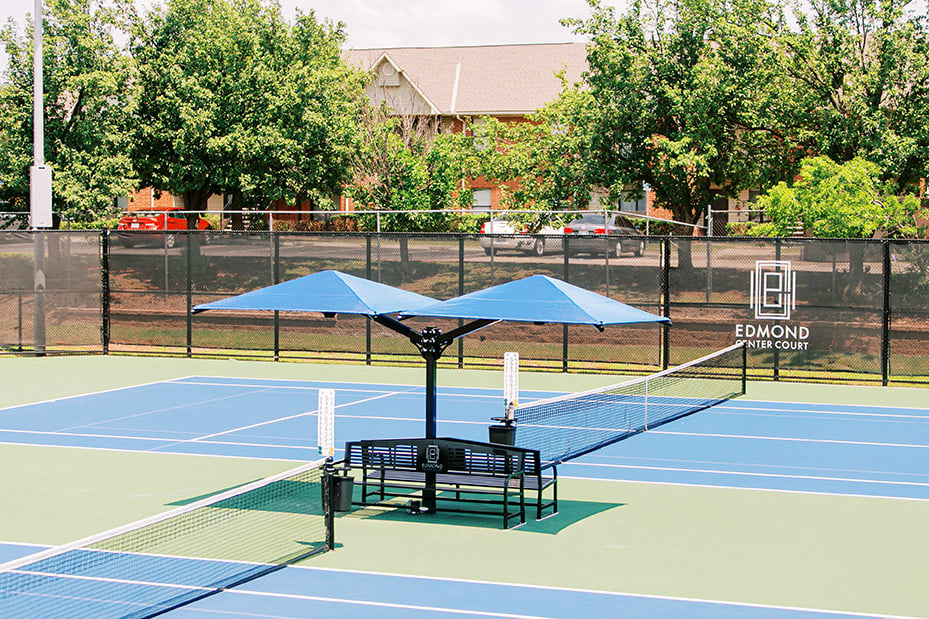 A Style for Every Space
We have single post, cantilever, flower, and tilt and swivel styles – all with top-grade fabrics. This wide selection of styles makes our single post umbrella shades suitable for:
Country clubs
City parks
Outdoor dining spaces
Resort pools
Playgrounds
Outdoor event spaces
Apartment complexes
Restaurant patios
Retail spaces
Sport courts
We provide umbrellas to commercial, outdoor settings. Our umbrellas are not suitable for home or residential use.
Ready to get started?Find Your Nearest Representative
Take the first step by reaching out to one of our representatives.