Planning Tools
Make shopping for your next shade easier with the use of our planning tools.
Discover Helpful Resources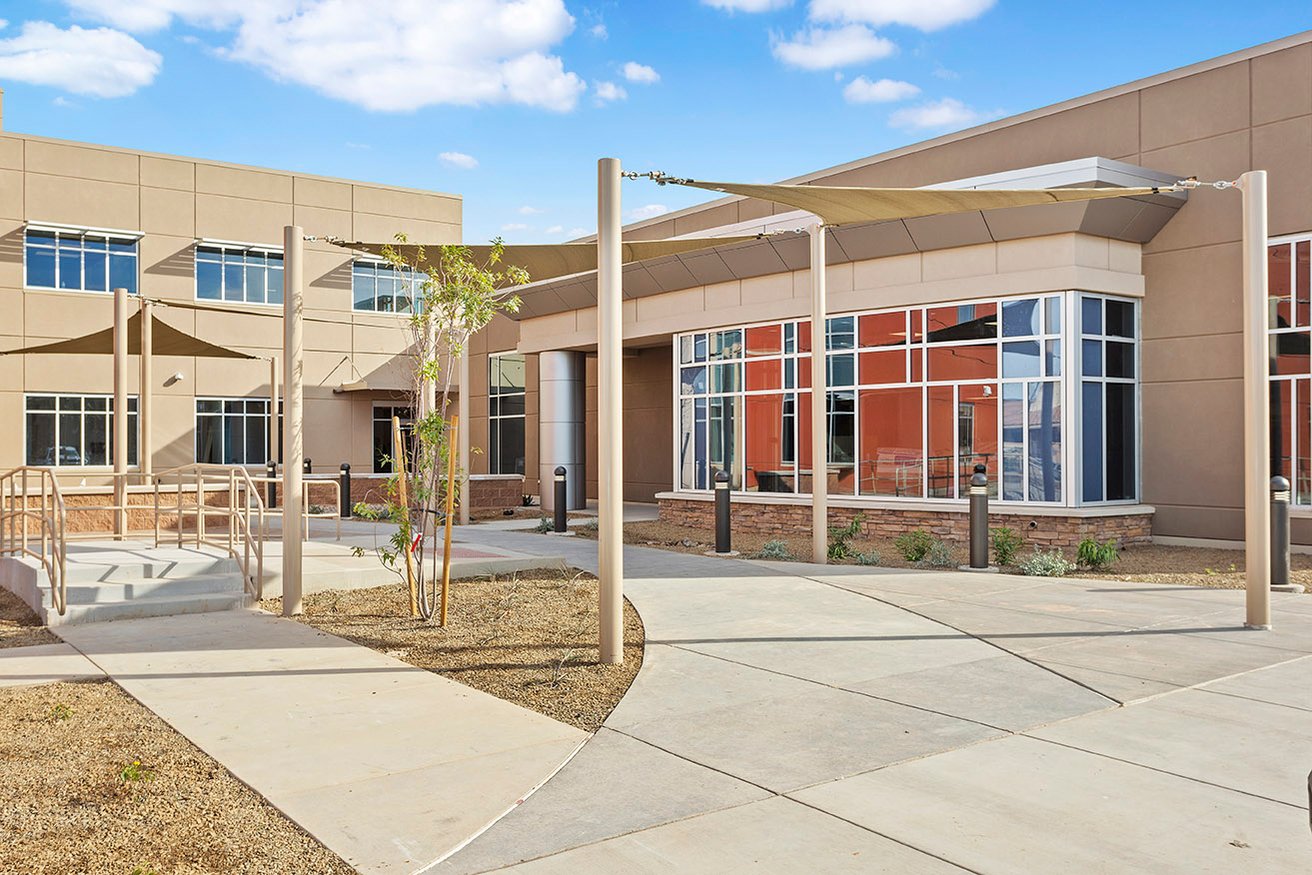 We Offer Turn-Key Services
From the initial design to installation, we're there for you and your client. We take the need for multiple contractors out of the equation by utilizing our talented team of shade designers, engineering, craftsmen, and installers.
Other Ways We're Simplifying the Buying and Installation Process
LADBS Certified Installer
City of Houston Registered Fabricator
California Division of the State Architect (DSA) Pre-Check Approval Shades
Quick Quotes
Standard Shades
Request a Quote
Ready to get started? Request a quote for your upcoming commercial shade project today.