Custom Shade Structures
In addition to our standard shades, we offer the ability to create custom designed shade structures. With our turn-key services, we'll work with you from initial design to installation.
Top Reasons to Buy a Custom Shade
A custom shade isn't necessary for everyone. In some cases, though, a custom shade is the only way to go.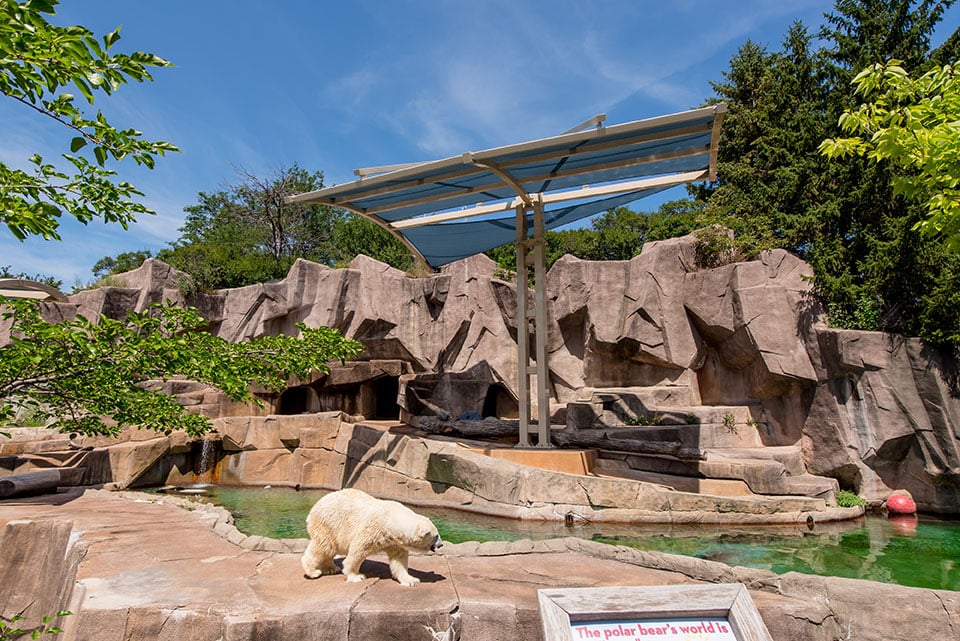 Custom Shade Solutions for Any Location
Whether you want to add shade and style to a playground at a neighborhood park or create a show stopping piece for your municipality or hotel, Superior Shade has just the right custom shades and shade sails for you. Not only do we offer a wide catalog of standard shades in various styles and sizes, but we can also create custom canopies, canopy tents, and other shade structures that are specially catered to the needs of your environment. We can start completely from scratch or pick a standard design to begin modifying. Show us your ideas for a custom canopy and let us help you make those ideas a reality.
Customizing Standard Shades
Finding the right shade structures for your resort, park, or downtown event space is easier than ever when you come to Superior Shade. That's because our large catalog of products includes hip shades, shade sails, cantilevers, umbrellas, and more — all of which are fully customizable in terms of fabric colors, steel colors, styles, sizes, and shapes. When you contact our team about purchasing a shade structure, a sales representative will be happy to help you determine which styles and options are best for you. Together, we'll also determine if you need to add accessories like our Glide Elbow ™ or electrical access panels.
Ready to get started?Find Your Nearest Representative
Take the first step towards creating your own shade by reaching out to one of our representatives.