Hip End Shade Structures
Hip shade structures, or dome shade structures, are the most simple and cost-effective shade structures. These commercial shades will provide protection for nearly anything – from playgrounds to picnic areas.
Hip End Shades are Versatile
With a variety of design options, you can tailor a hip end shade to cover almost anything.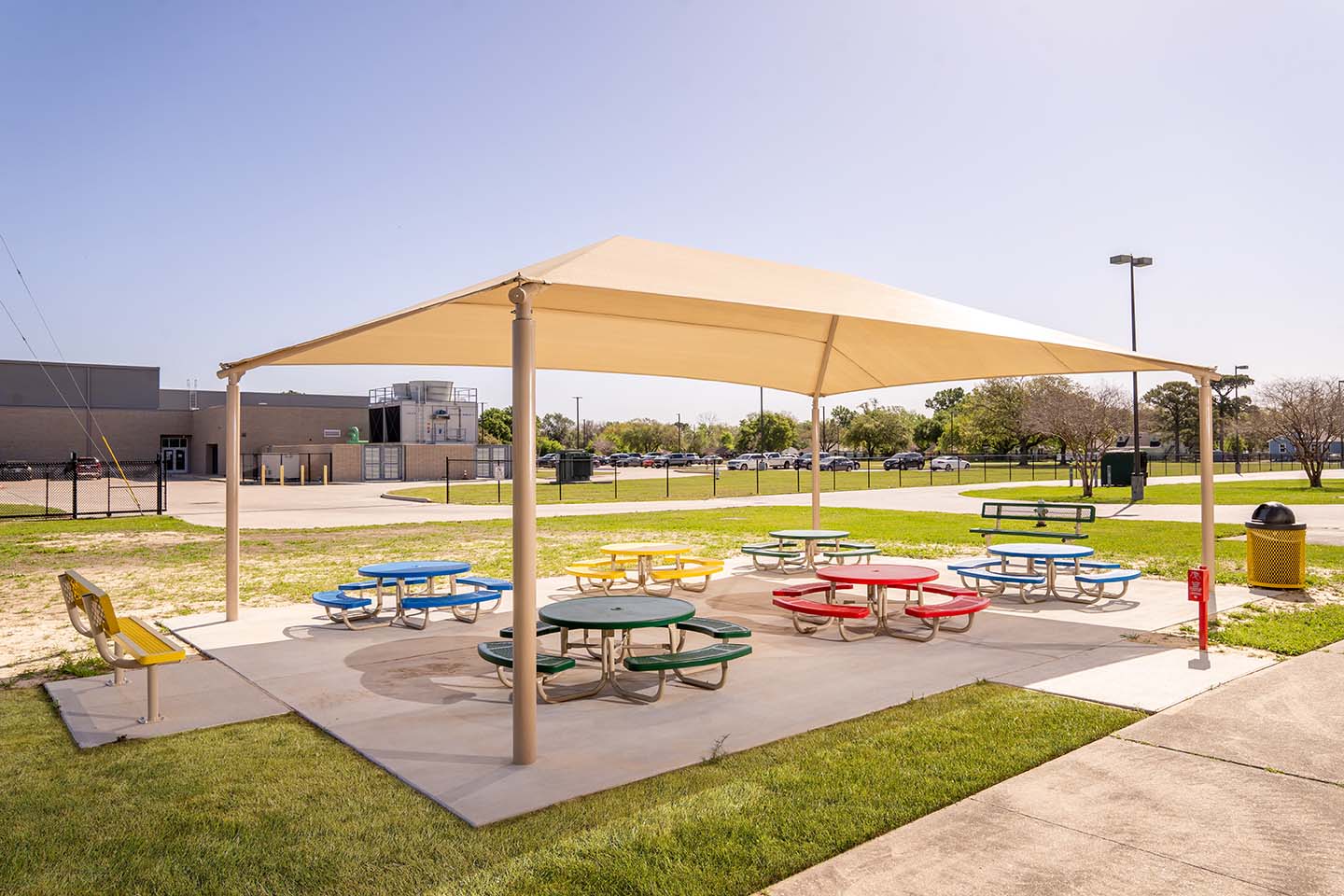 Ready to get started?Find Your Nearest Representative
Take the first step by reaching out to one of our representatives.