Our ProductsIndustry-Leading Commercial Shade Structures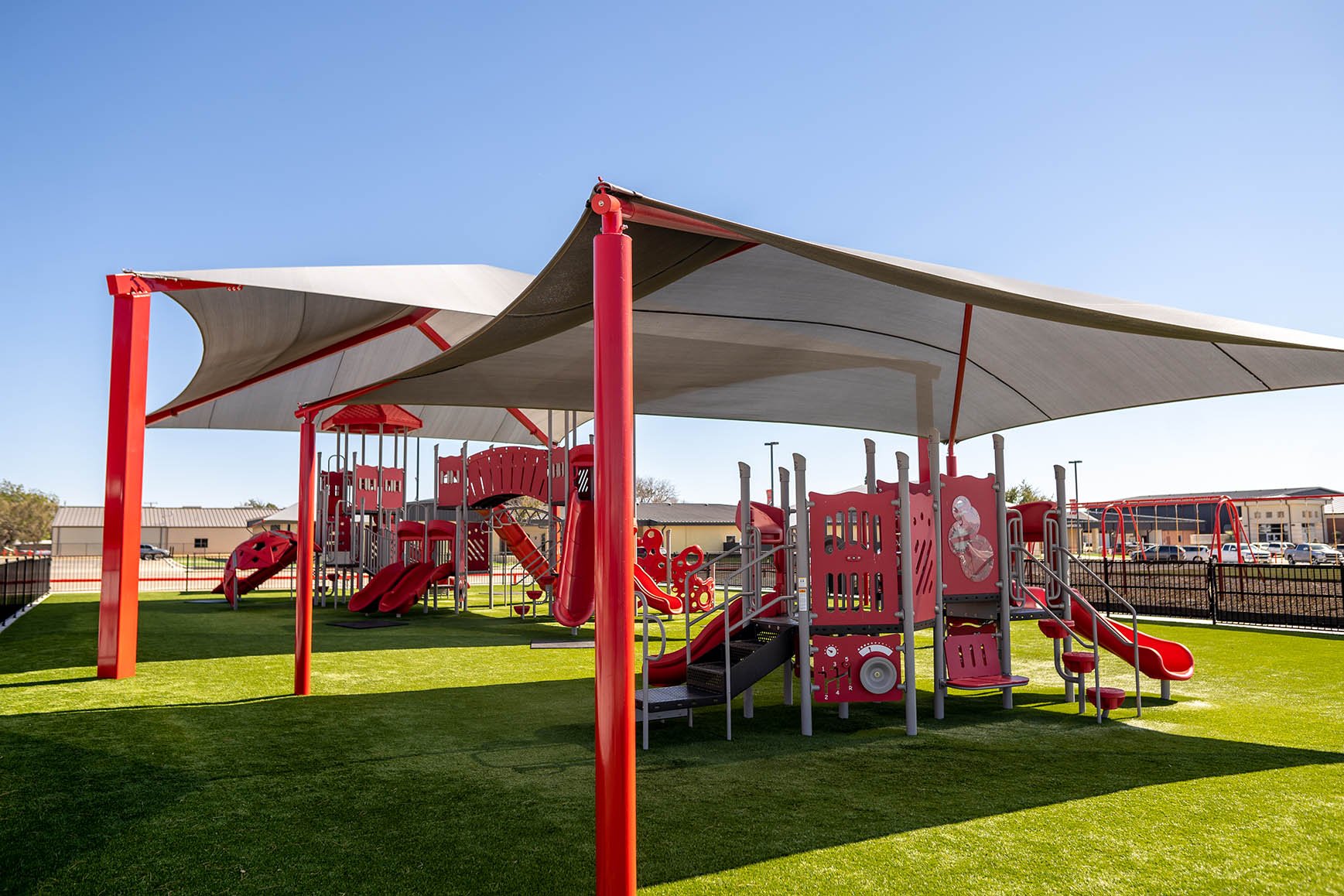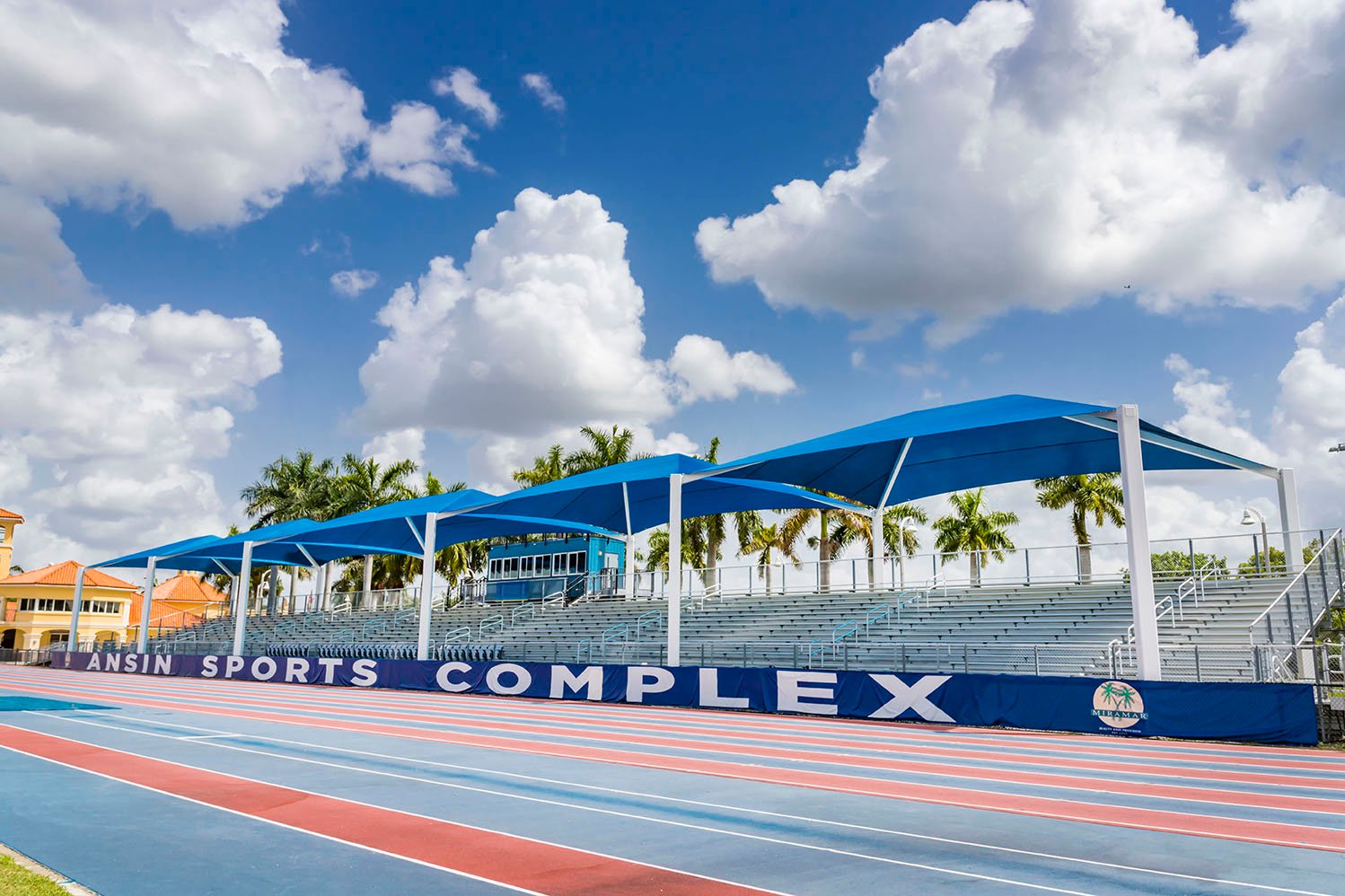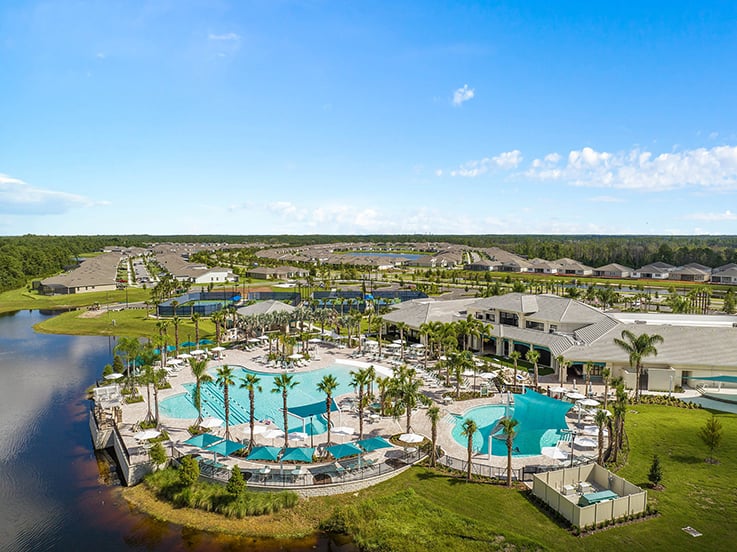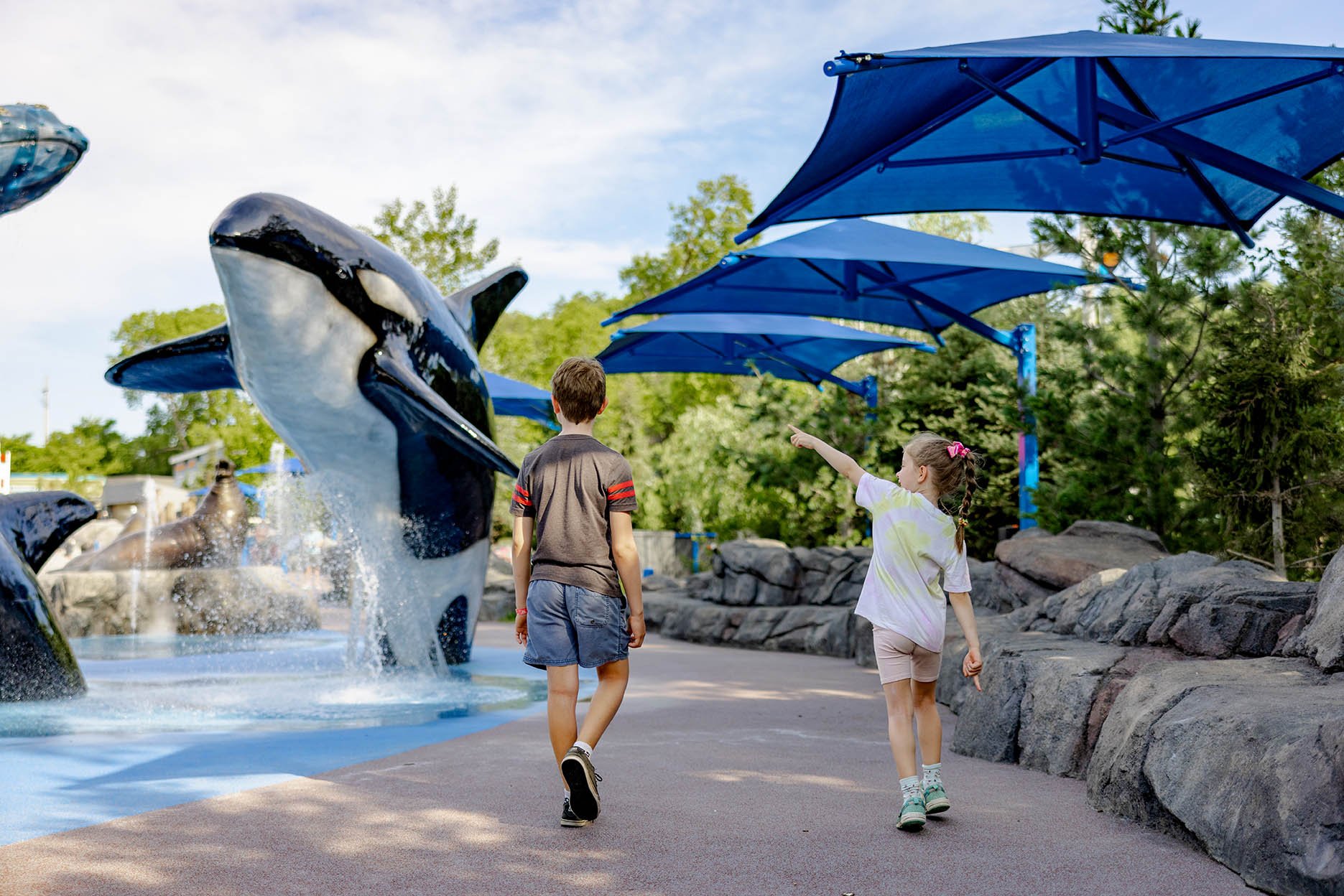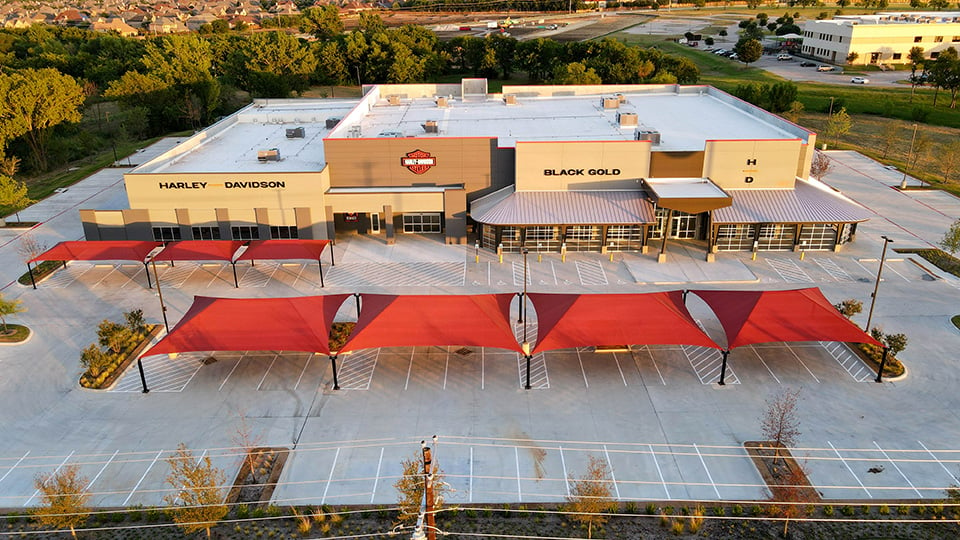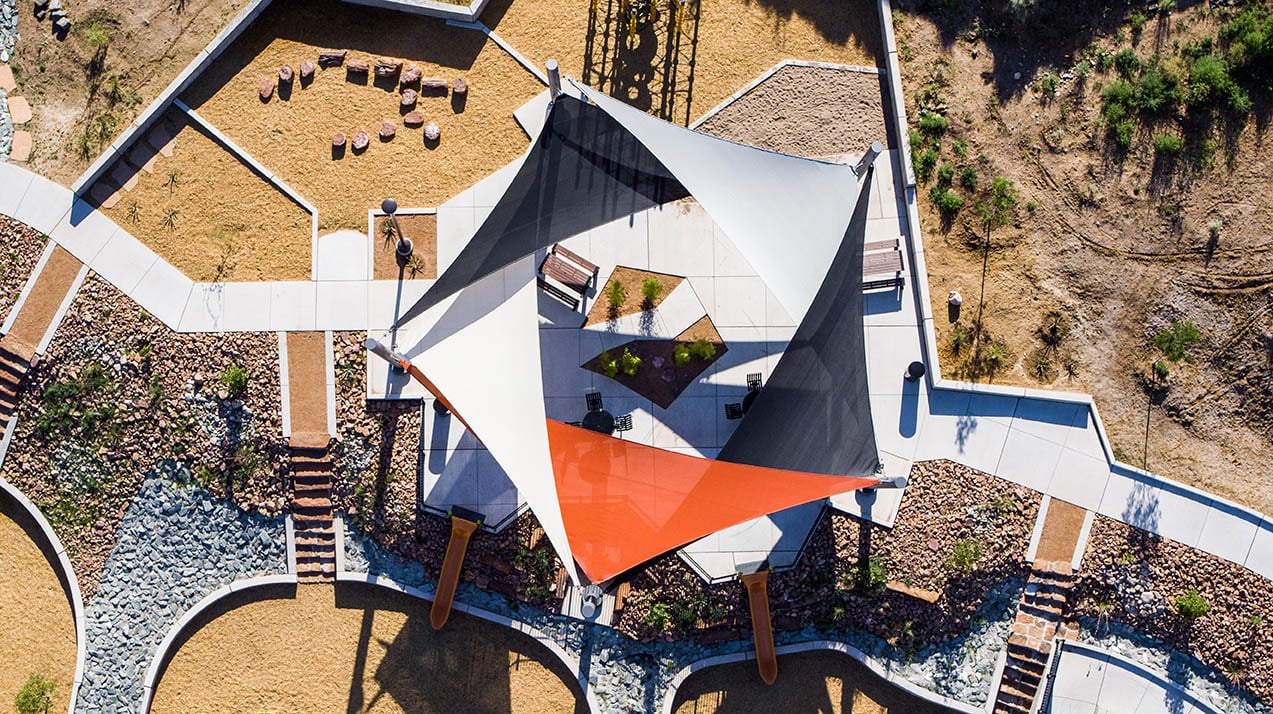 GET INSPIREDLatest Inspirations
Check out our latest shade projects.
A commercial shade structure can redefine your outdoor space. Explore our project gallery to see how past clients have combined functionality and aesthetics to create amazing shaded spaces.
Made in Georgia Craftsmanship You Can Trust
Our shades are backed by years of design and engineering experience.
They're made with the highest quality materials using the best manufacturing techniques. From best of class machinery like our robotic welders to our use of both double needle lock stitch and double needle chain stitch, you can depend on our skilled craftspeople to bring your shade vision to life.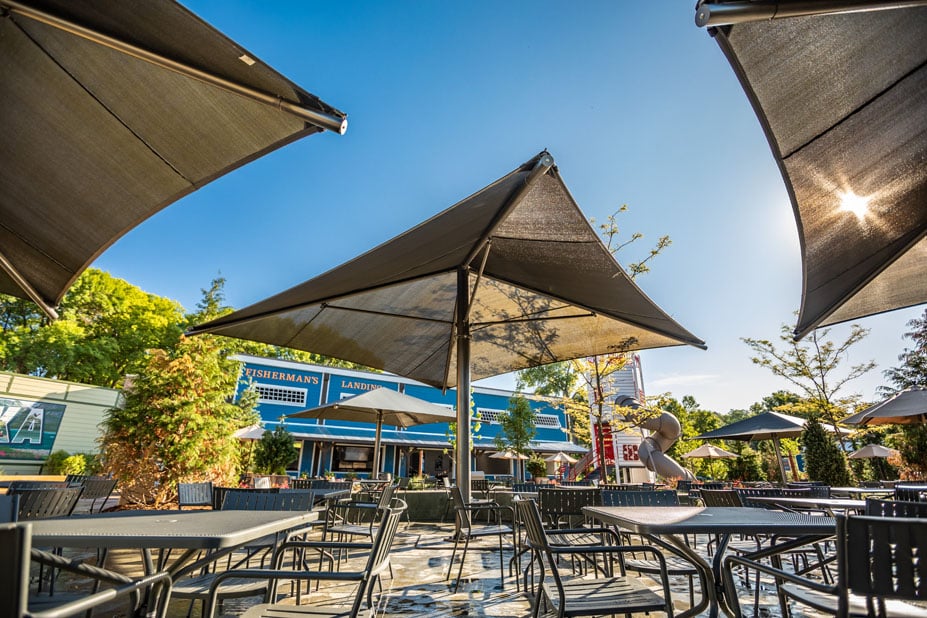 STRATEGIC PARTNERSPre-Certified Commercial Shades
We're A Certified Fabricator
We are a certified fabricator for the City of Los Angeles (LADBS Certified Fabricator), have DSA pre-check approval from the California Division of the State Architect (DSA), and are a registered fabricator for the City of Houston.



Planning Tools
Make shopping for your next shade easier with the use of our planning tools.
Need A Little Help Getting Started?
Your local Superior Shade representative is here to help. They'll work with you from initial
consultation to final installation to get your space feeling and look cool.