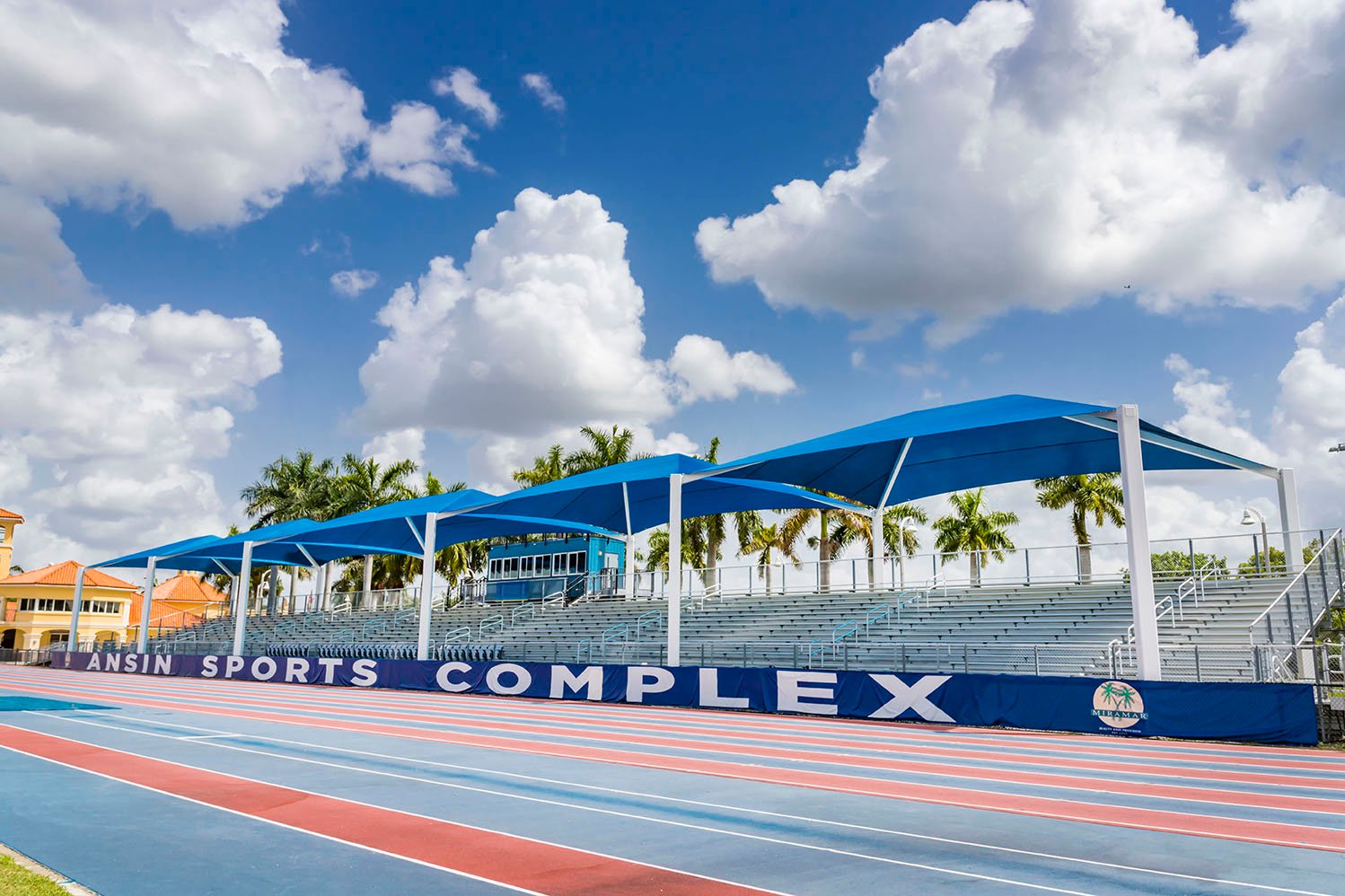 Featured ProjectsAnsin Sports Complex
See how our Multi-Dome Hip End Shade provided the perfect bleacher shade solution.
Ansin Sports Complex, located in Miramar, Florida, features a massive bleacher shade. This five-dome hip shade comes in at 261' x 37'.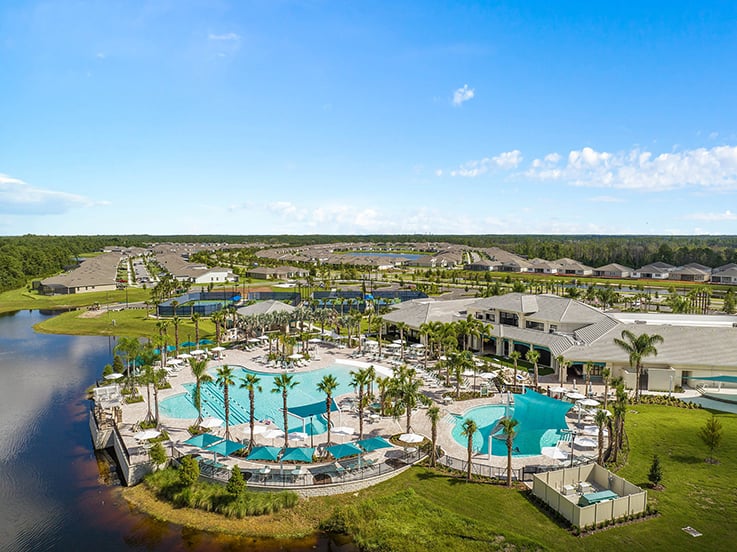 Featured ProjectsDel Webb Sunbridge
See how we utilized multiple shade styles to shade this beautiful outdoor pool.
Del Webb Sunbridge, a 55+ retirement community, has the ultimate outdoor pool oasis and tennis area. To keep residents cool, the community installed 10 sun shade canopies.
Featured ProjectsUniversity of West Georgia
See how beautiful sail shades cover a large amount of space.
The University of West Georgia created a shaded patio for students outside their Campus Center. The university opted for sail shade canopies and included electrical outlets for students.
Ready to get started?Find Your Nearest Representative
Find your nearest Superior Shade representative below.